LANDSENSE INNOVATION CHALLENGE – Empowering communities to monitor & report on their environment
CALL FOR PROPOSALS
ABOUT THE CHALLENGE
The LandSense Challenge targets individuals, web-entrepreneurs, start-ups and SMEs coming from all participating Horizon 2020 countries, to present innovative IT solutions addressing one of the three LandSense domains:
Urban Landscape Dynamics
Agricultural Land Use
Forest & Habitat Monitoring
The challenge focuses on using data streams coming from the LandSense Citizen Observatory, the Sentinel Hub Service or other relevant EO data sources to design novel Land Use/Land Cover solutions for a range of applications within the selected domains.
Four LandSense Challenge finalists will have the opportunity to pitch their ideas at the Third International ECSA Conference 2020 on 27 May 2020 in Trieste, Italy.
FINALISTS RECEIVE
Each of the finalists will receive:
A travel voucher in the amount of 250 EUR per team for attending the event in Trieste
One ticket per team at a discounted rate to attend the Third International ECSA Conference 2020
Business coaching and mentorship services at the challenge
Matchmaking and networking opportunities with leading experts in EO and citizen science
Promotional services by LandSense
Presentation about the LandSense Engagement Platform at the Conference in Trieste
The team with the best pitch in Trieste will receive:
A grand prize of 1,500 EUR (in the form of a check presented at the event)
A 1 year subscription to Sentinel Hub Enterprise, worth 5,000 EUR, provided by SINERGISE
Online business coaching and mentorship services provided by the LandSense team
The first stage calls for ideas and invites participants to submit proposals for IT-based LULC solutions within one of three LandSense domains. Proposals (up to 2 pages long) should be submitted to the LandSense team by Friday 10 April 2020 (5pm CET), using the following email address: challenge@landsense.eu.
Please see the LandSense Challenge Application Form for further details.
In the second stage, the LandSense expert jury will select 4 proposals and announce the finalists on Friday 24 April 2020 (5pm CET). The finalists will be invited to the event in Trieste.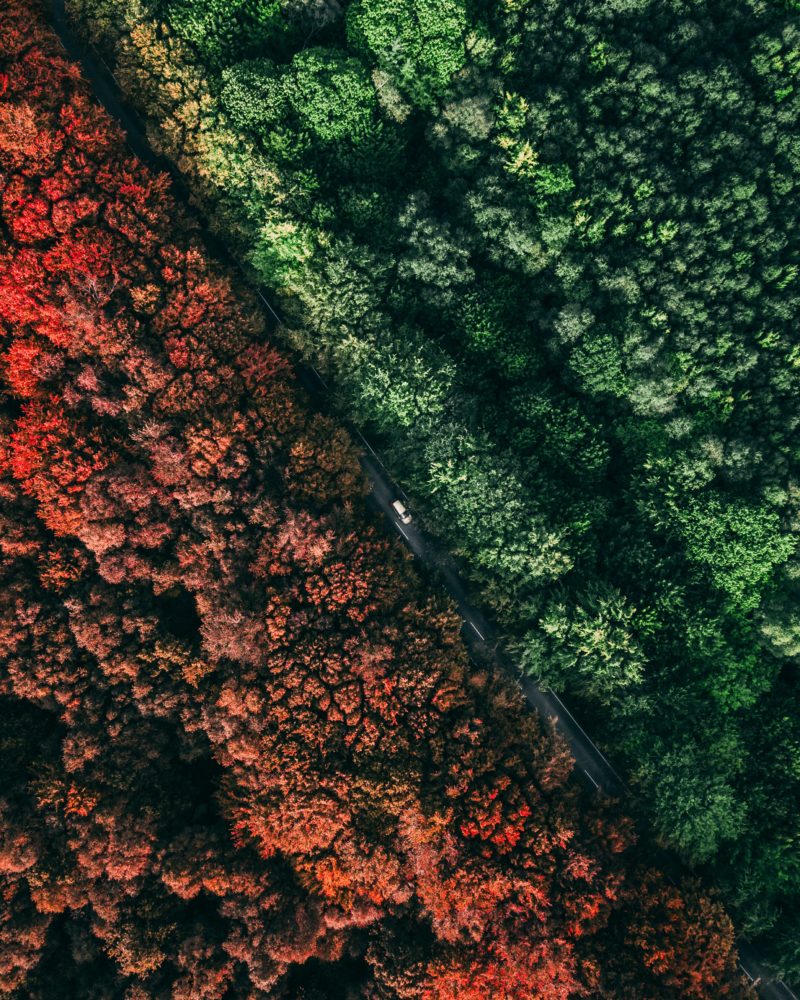 | Deadline for submission of proposals | Invitation of selected finalists until | Challenge date in Trieste |
| --- | --- | --- |
| Friday 10 April 2020, 17:00 CET | Friday 24 April 2020, 17:00 CET | Wednesday 27 May 2020 |