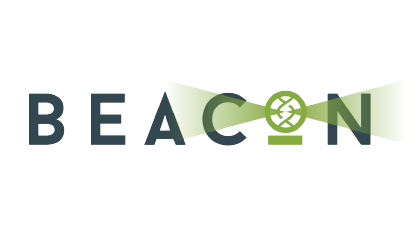 BEACON Project
The overall objective of the BEACON Project is to develop a commercial service package that will enable insurance companies to exploit the untapped market potential of Agricultural Insurance, taking advantage of innovations in Earth Observation, weather intelligence, and ICT/blockchain technology.
Block.IS Project
Block.IS accelerator will support SMEs and start-ups from the ICT sector all the way from ideation to commercialization offering them tailored business and technical support as well as direct funding.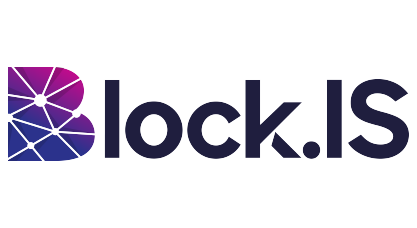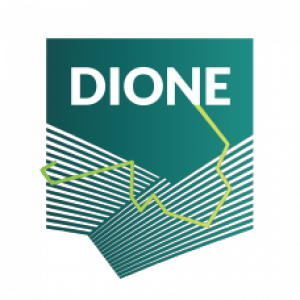 DIONE Project
The EU-funded DIONE project is developing a direct payment controlling instrument to direct the expected modernised CAP rule on the use of advanced technology.
ENVISION Project
ENVISION contributes in the achievement of CAP's environmental objectives, offering the tools for the continuous, large scale and uninterrupted monitoring of farm management activities with regards to sustainability.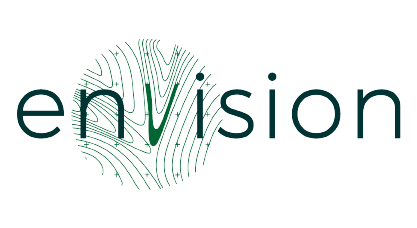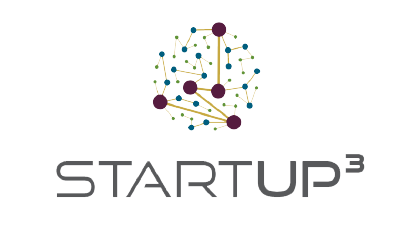 STARTUP3 Project
The STARTUP3 Project builds and facilitates an open and collaborative ecosystem for high-impact deep-tech innovators and corporates and acts as a cross-border/sectoral market-maker.
UPSCALE Project
UPSCALE aims to take key steps to realize the transformative potential of push-pull technology, to address food security, livelihoods and climate change resilience in the sub-Saharan region of East Africa, while reducing the environmental impact of agricultural practices.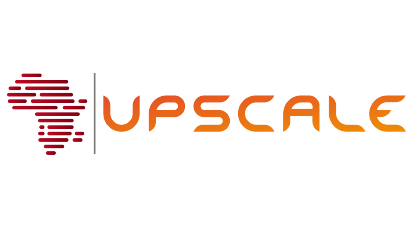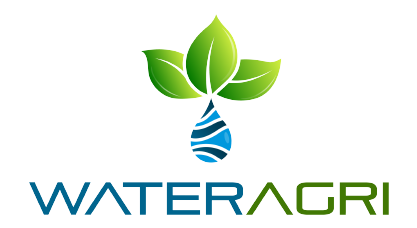 WATERAGRI Project
WATERAGRI aim is to re-introduce and enhance sustainable solutions for water retention and nutrient recycling to enable agricultural production that can sustain growing populations and cope with present and future climate change challenges.