InoSens is comprised of creative individuals with ample experience in proposal writing and project management, user and customer engagement strategies, innovation management, business planning and modelling. It's with this proficiency that our team is able to solve complex challenges in diverse agribusiness setups.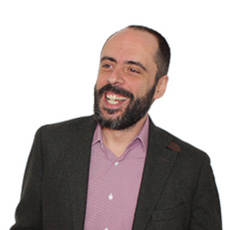 Driven by a bold entrepreneurial spirit, Grigoris cultivates cross-sectoral Europe-wide connections into networks with great disruptive potential. In 15 years he has initiated and managed projects to introduce ICTs into agrifood and environmental monitoring, in value exceeding 95m EUR. He dreams of a world where geeks and farmers speak the same language.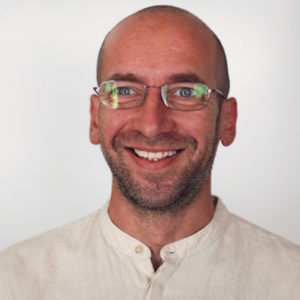 Srdjan is practically from the primary school in IT story, though his first and true love is math.
He has more than 15 years of experience in programming in mission critical systems for the financial sector which followed world economy flows. Has a precious ability of deep deep concentration and holistic approach to solving problems. And in thinking, in general.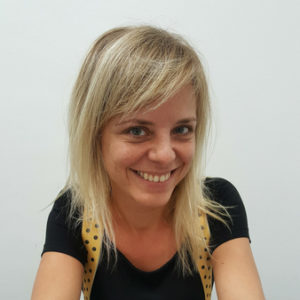 Maša has a solid background in finance molded in the corporate sector. She is proficient in financial reporting, cash flow management, import/export, and contracting — all of which she has brought to several large European projects in the role of a financial administrator. Also experienced in event organization, Maša knows how to seamlessly fuse productiveness and bliss.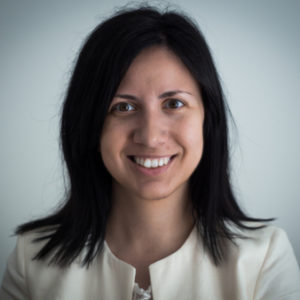 Maja Žikić
Business developer
Maja has a remarkably strong background in ag data and information technology systems. Being an exceptional communicator, she brings a wealth of knowledge in consumer understanding, market research and analysis.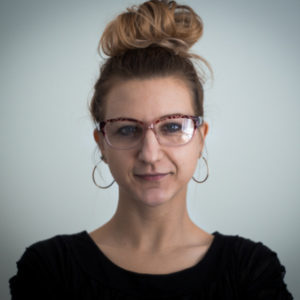 Ivana Botić
Office Manager
Ivana has a background in office administration. She loves to organize moreover, she has a unique eye for detail with a touch of OCD tendency. Her experience, coupled with her knowledge in logistics and EU projects helps the team have everything they need to get the job done!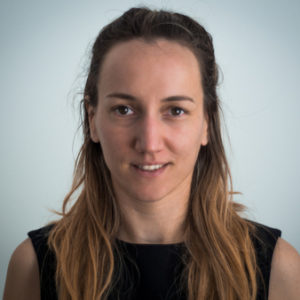 Maja Budimir
Business developer
Building off a background in environmental engineering, Maja has worked in varied contexts from NGOs and government agencies to AgTech startups. Her previous experience extends to rural development, environmental protection, waste management and innovation in agrifood.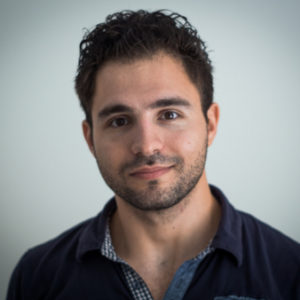 Aleksandar Zobec
Business developer
Aleksandar Zobec is a Business Developer at InoSens. Experienced in business modeling and business plan writting, he has completed a Master's Degree in Innovation in European Business. Points of interests lay in technology fuelled start ups and the uptake of precision agriculture.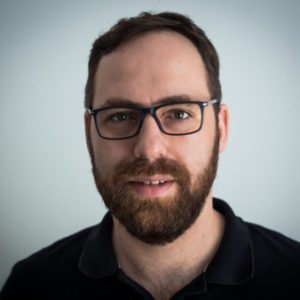 Vladimir Mrkajić
Business developer
Vladimir is an environmentalist with professional engagement in academic research, civic and journalist activities. Experienced the complexity of an environmental policy planning and implementation, as well as, the leadership thrill of a successful engagement and empowerment of citizens, organizations, expert and public authorities to work together.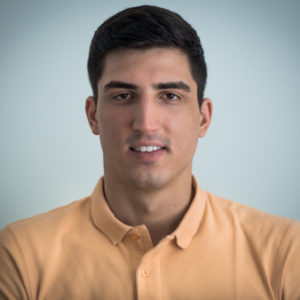 Nemanja Nićin
Project Assistant
Coming from a traditional farming family, Nemanja brings with him long established farming practices which are interwoven with his experience working with the latest innovations within the agrifood business. Like a power forward, Nemanja's role in our team is to bring a successful game.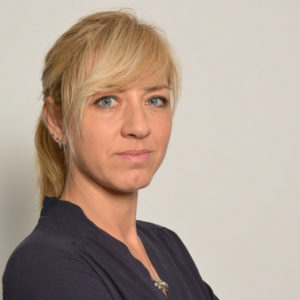 Aleksandra Mimica
Business Developer
Aleksandra is an economist with 10+ years of experience, holding senior positions in the financial sector. She has been working for several international banks with key positions in sales departments. Committed in mentoring teams towards achieving results, Aleksandra contributes to the big picture with her negotiation powers, relationship management skills and attention to detail.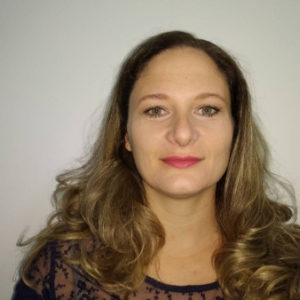 Dragana Zec
Business Developer
Dragana is an ecologist with a strong background in civic initiatives dedicated to environmental protection and sustainability. Experienced in project writing, project coordination and organization and moderation of numerous workshops. She blended her idealism for environmental protection with hands-on comercial experience as a manager in the HORECA sector. Drawing from both worlds she commits to projects that can can simoultaneously achieve positive impact in business and environment.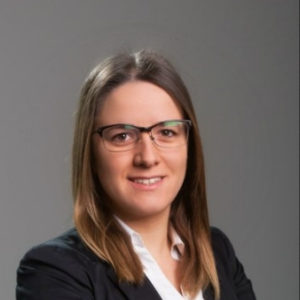 Nevena Radović
Business Developer
Nevena has a backgroud in human resource management and office administration . She has completed a Master`s Degree in Investment Management. As a participant in the European Commission's programme Erasmus for Young Entrepreneurs in Hungary she gained a lot of business developing practical experience and project writing skills.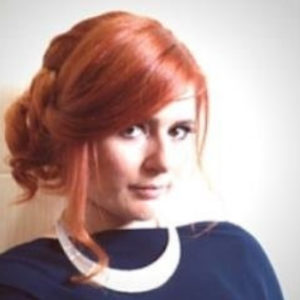 Dajana Vujaklija
Business Developer
Dajana has a strong background in developing and coordinating dissemination and communication strategies, as well as overall marketing strategies to accelerate business development. Having worked with international clients, from start-up teams to medium size companies, Dajana has gained considerable expertise in developing strategies for generating effective and positive organizational exposure.