DIATOMIC Project
DIATOMIC aims to accelerate product and service innovation through electronic components, sensors, smart objects, and integrated systems in the health, agrifood, and manufacturing sectors.
GATES Project
GATES will develop a serious game-based training platform, in order to train professionals across the agricultural value chain on the use of Smart Farming Technologies (SFT), thus allowing deploying its full economic and environmental potential in European agriculture.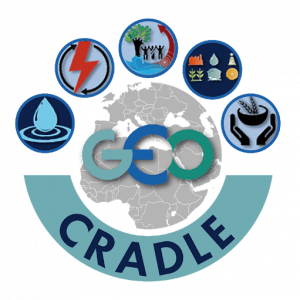 GEO-CRADLE Project
GEO-CRADLE lays out an action plan that starts by inventorying the regional EO capacities and user needs, which in turn leads to a gap analysis, the definition of region-specific (G)EO Maturity Indicators, and common priority needs.
KATANA Project
KATANA supports European SMEs and startups along the agrifood ecosystem to access knowledge, technology, capital and markets, allowing them to respond to market demands in a timely manner.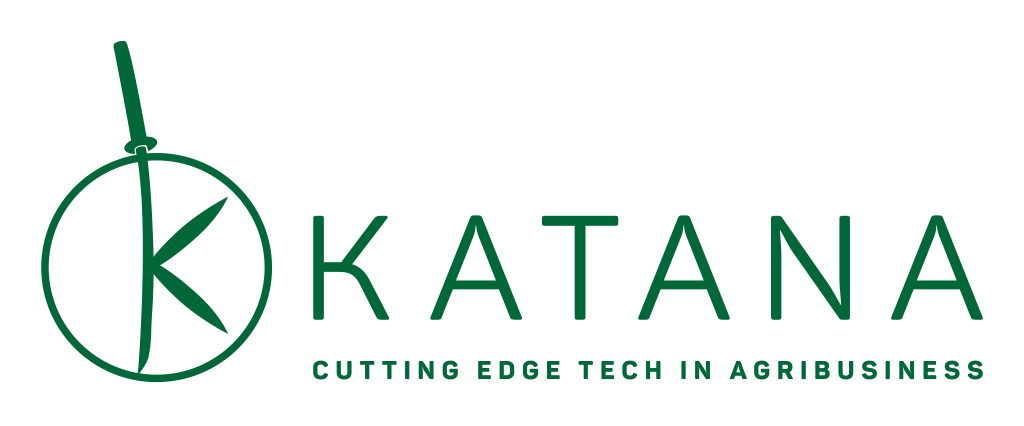 LANDSENSE Project
LandSense – a Citizen Observatory and Innovation marketplace for Land Use and Land Cover Monitoring – will build an innovative citizen observatory in the field of Land Use Land Cover (LULC), which collects data both actively (through citizens) and passively (from authoritative, and open access sources) and integrates them to provide valuable quality-assured in-situ data for SMEs, larger businesses, government agencies, NGOs and researchers.
RECAP Project
RECAP helps bridge the communication gap between public administrations and farmers, combining various Earth Observation (EO) tools and services into a cloud-based software-as-a-service (SaaS) platform to simplify CAP.