ENVISION 
ENVISION contributes in the achievement of CAP's environmental objectives, offering the tools for the continuous, large scale and uninterrupted monitoring of farm management activities with regards to sustainability.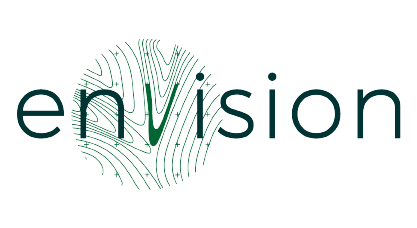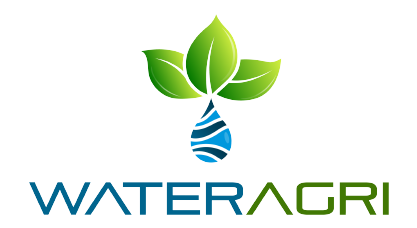 WATERAGRI 
WATERAGRI aim is to re-introduce and enhance sustainable solutions for water retention and nutrient recycling to enable agricultural production that can sustain growing populations and cope with present and future climate change challenges.
UPSCALE 
UPSCALE aims to take key steps to realize the transformative potential of push-pull technology, to address food security, livelihoods and climate change resilience in the sub-Saharan region of East Africa, while reducing the environmental impact of agricultural practices.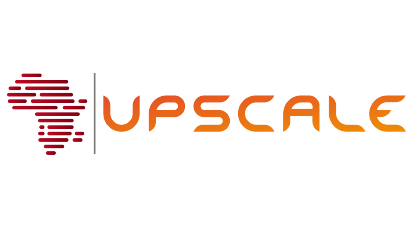 WE-ACT
From Decision Support System to transboundary waters equitably among different sectors and users, newly Eu funded project WE-ACT will make a major step towards water efficient allocation in Central Asian Transboundary River
DRG4Food
DRG4Food project aim is to achieve trust in a data-driven food system by implementing Digital Responsibility Goals for the food sector. The project works on a clear strategic roadmap, a set technological enablers, demonstration of solutions, a structured funding programme with open calls, and measures to guide and support the food ecosystem of third party beneficiaries, citizens, stakeholders.


CiROCCO
CiROCCO's vision is to establish an end-to-end sensing system, composed of a distributed network of cost-effective sensing nodes coupled with state-of-the-art data fusion remote sensing and assimilation modelling techniques.
BioLUSH
Bio-LUSH project aims to demonstrate a reliable value chain that exploit the cell wall structure of underexplored plant resources (forest residues, marine plants and weeds) in Europe to extract high quality fibres.