AgTech Product Marketing & Growth Hacking
End-user Engangement & Co-Creation
Identifying & Designing Business Models for AgTech Innovations
Open Calls & Project Exploitation Management
Ecosystem building and traction
Precision Ag Consulting: AgTech Cost/Benefit Analysis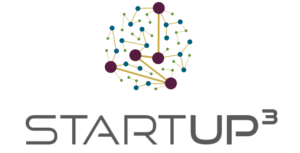 Supporting deep-tech based innovative market players to uptake opportunities, upgrade performance
and upscale their business
ICT-33-2019

Digital Innovation Hubs boosting European Microelectronics Industry
 H2020/ICT-04-2017 – Smart Anything Everywhere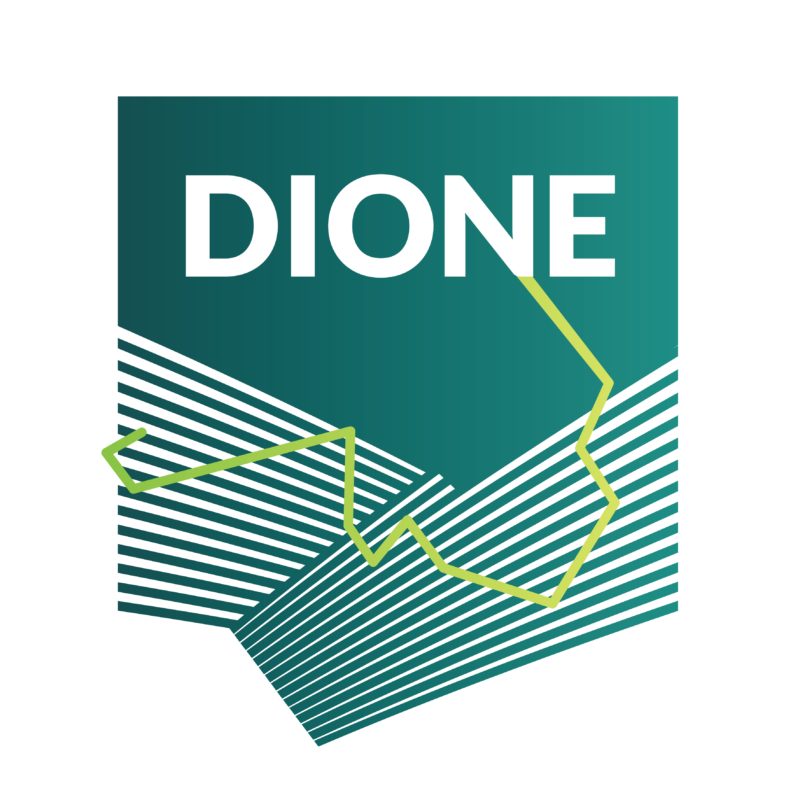 An integrated EO-based toolbox for modernising CAP area-based compliance checks and
assessing respective environmental impact
DT-SPACE-01-EO-2018-2020

A Citizen Observatory and Innovation Marketplace for Land Use and Land Cover Monitoring
H2020/SC5-17-2015 – Demonstrating the concept of 'Citizen Observatories'
Blockchain Innovation Spaces
H2020-INNOSUP-2018-2020
For a better innovation support to SMEs


Boosting Agricultural Insurance based on Earth Observation data
DT-SPACE-01-EO-2018-2020 – Copernicus market uptake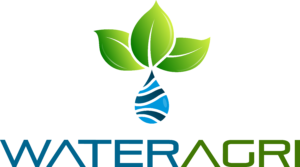 Water Retention and Nutrient Recycling in Soils and Streams for Improved Agricultural Production
SFS-23-2019 Integrated water management in small agricultural catchments


Upscaling the benefits of push-pull technology for sustainable agricultural intensification in East Africa
Point of view
InoSens combines years of practical consulting experience and proven track record in supporting and scaling AgTech to develop insights and new strategies that allow innovators in food and agri to deliver sustained competitive advantage.
Pragmatic – Your Gateway to
Precision Agriculture
The new marketplace PRAGMATIC is the first one-stop shop for precision agriculture industry, fit for any size AgTech company and farmer. PRAGMATIC connects representatives from the farming community, agri consultants, agrifood companies that are looking for precision agriculture solutions with AgTech SMEs and startups from around Europe and the world.