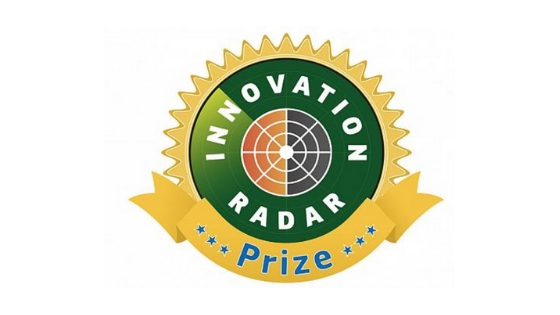 We are excited to announce that InoSens has been shortlisted for the highly competitive European Commission's "Innovation Radar Prize 2018" in category — Best Young SME 2018.
This prize category aims to recognize dynamic SMEs established in 2011 or later who have been developing great innovations with EU-support.
Through this prestigious awards program, the European Commission recognizes Europe´s top future innovators and their innovations.
This shortlist comes as a result of our work over the last four years to use technology to bridge the gap between IT and the practice of farming; in particular thanks to GATES (ICT-24-2016/ 732358), a sleekly designed immersive tool built exclusively to help agrifood industry professionals make sense of Smart Farming Technologies and their economic and environmental benefits over time.
How can you vote?

Go to Innovation Radar,
Look for InoSens under 'Best Young SME' category
Click 'VOTE'
About Innovation Radar Prize 2018
The public will vote for their preferred innovators from among 50 companies in a public vote. The voting will open be open until the 12th November at 12PM (CET). This public vote will decide which 4 innovators go forward from each of the five categories to the final. These 20 will get to pitch their EU-funded innovation to a jury of experts in Vienna on 5 December 2018.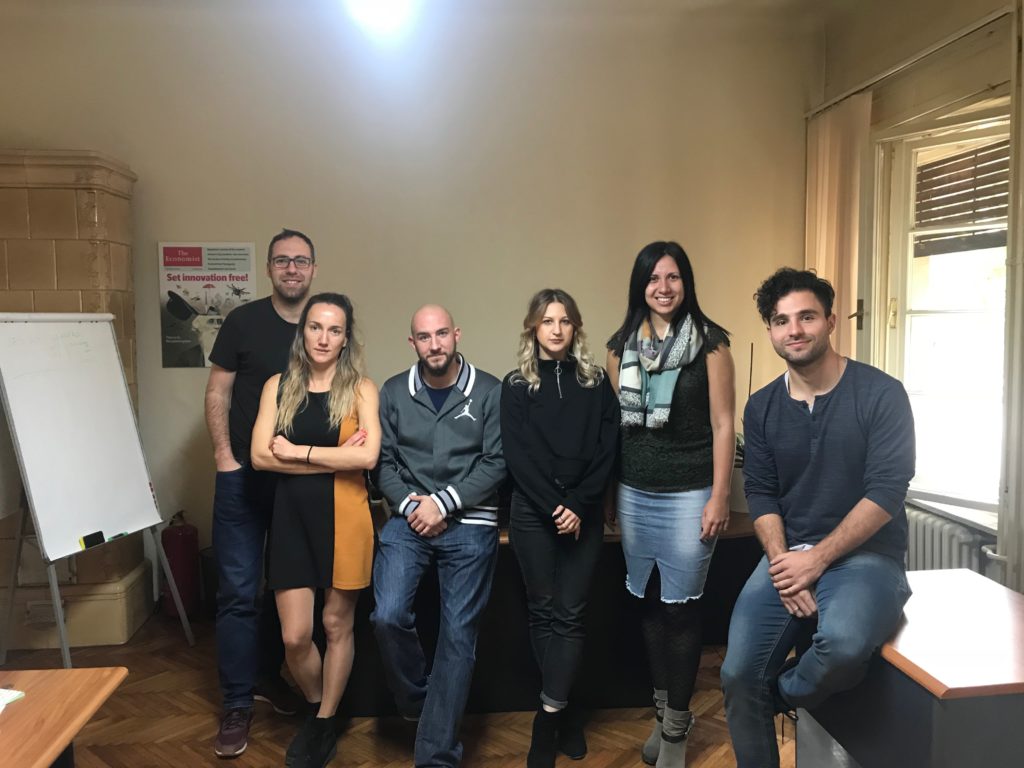 The jury will decide on one winner from each category and one overall 'Grand Prix' winner which will be presented in a ceremony on 6 December 2018.